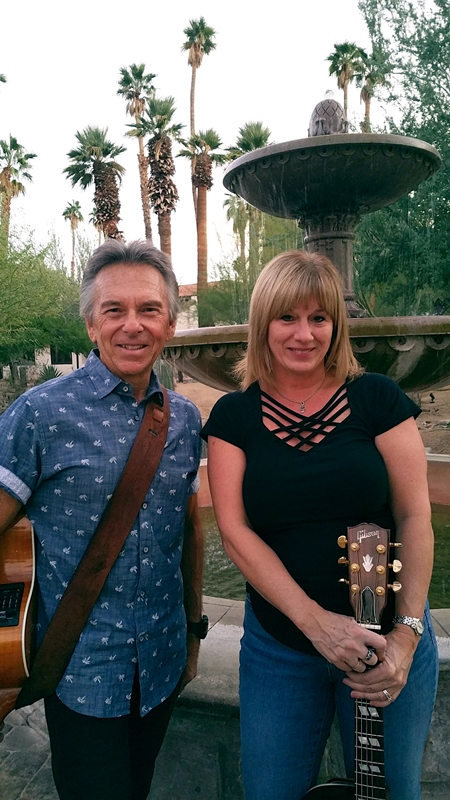 Thank you for your interest in Acoustic Too.  We are passionate about our craft and love sharing that passion with our audience.
Having fun and entertaining people throughout Southern California (SoCal) is what we are all about. We'd be happy to talk to you about your vision for your event and how we can make it a smashing success.
Just leave you name, email address and any details about your event we should know about and we'll get right back to you.
Our event calendar below is up to date and we would love to add your event to it!
See you soon!
Grant & Sandy
Acoustic Too Performance Calendar